As you can see we are a friendly raidguild who take things in a pace where everyone can tag along.
We have been doing Naxx for some time now and thought we might pay Malygos a visit.
Most of the group never seen this fight before and still we managed to kill him in attempt no 8.
Some of our strongest DPS's was told less than a month ago that they did not have the skill for this fight..
Well who laugh now??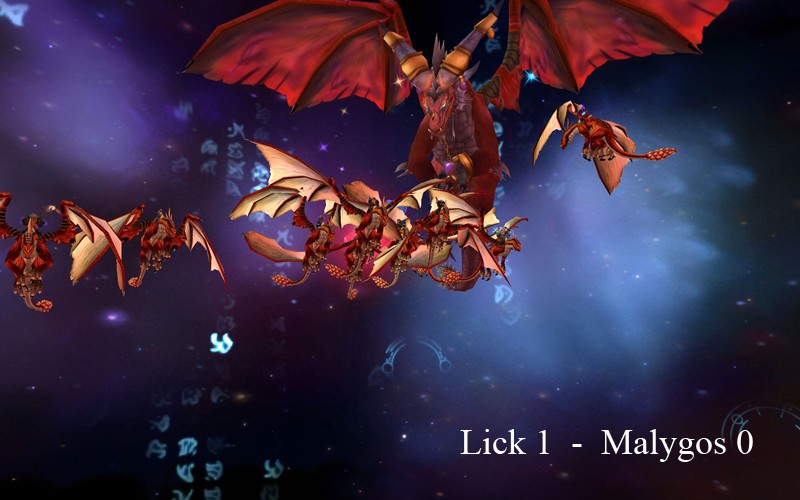 Grats!

_________________
My shield, your face.... same time, same place!